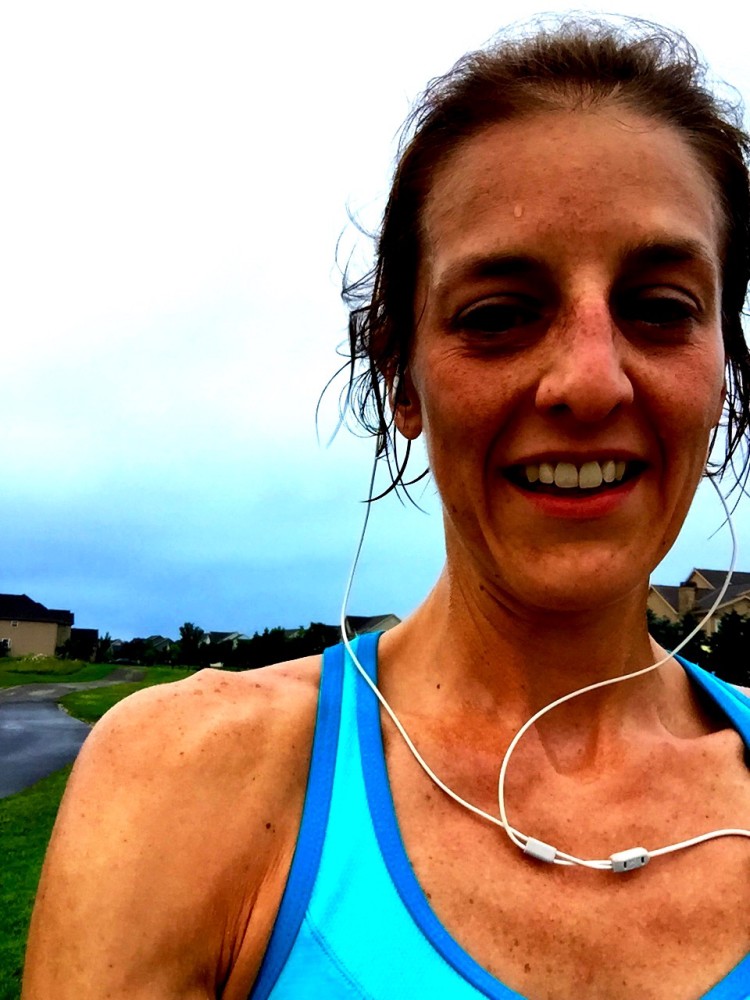 Alarm goes off at 5am. Time for pre-call run.
Coffee, breakfast, read. Run.
Am I tired? Yep.
Is it worth it? Yep. Every. Time.
Some mornings I get to see a glorious sunrise. Some mornings, it's my breath on the crisp air. And every morning, when I cross my "finish line" in front of the neighborhood Clubhouse/Pub, and I smash the "stop" button on my watch, and calculate my pace, I get a little rush. I know I just did something very good for me. For my body. For my soul. For my mind.
This is my happy place. Some of y'all have seen me drop some weight this past year. If you are looking for those 20lb, you'll find most of them on the fourth treadmill from the right in the Grant Medical Center gym and the rest on the streets of my neighborhood. I earn my little treat: Ghirardelli Intense Dark Chocolate. Every. Day.
Running melts away my stress, my anxiety, my racing mind. Clarity.
Disclaimer: My viewpoints are not necessarily reflective of my employer, or any local, regional or national organization that I belong to. As a matter of fact, I pretty much just speak for myself. Please keep that in mind.